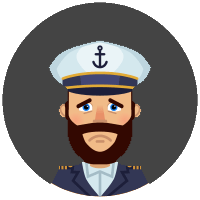 Our apologies, the sailing you requested may have recently sold out or is no longer available in our online system.
To verify whether there are staterooms available on this sailing, please contact us at 1300 301 022 for rates and availability.
Your Holiday Options

Exchange
Your RCI membership gives you the benefit of exchanging your ownership week(s) on Cruise holidays, worldwide Tours and inclusive Travel Packages. Save more on your next adventure by contacting our RCI Travel Solutions Team for details on how to exchange or book your next holiday.